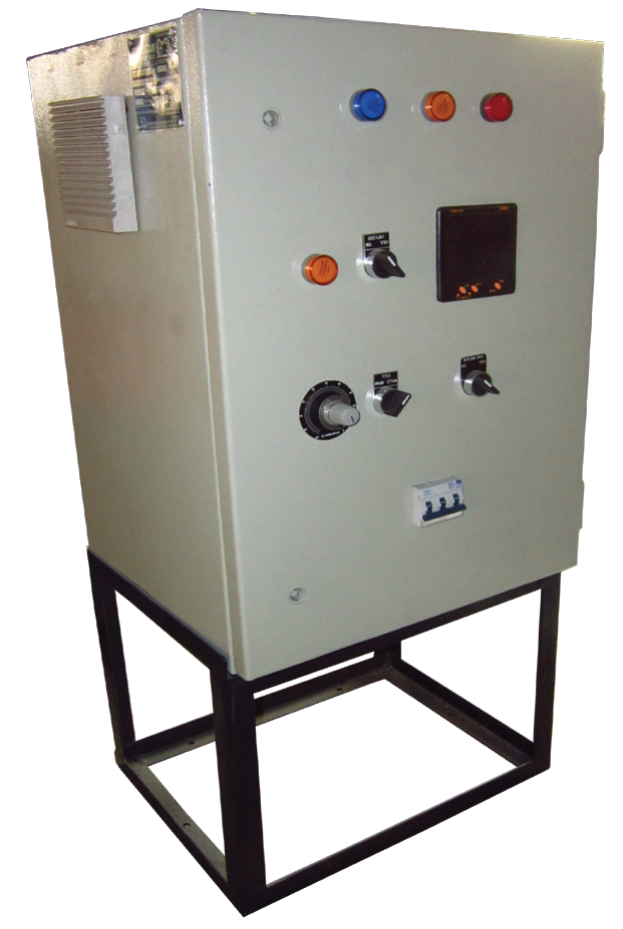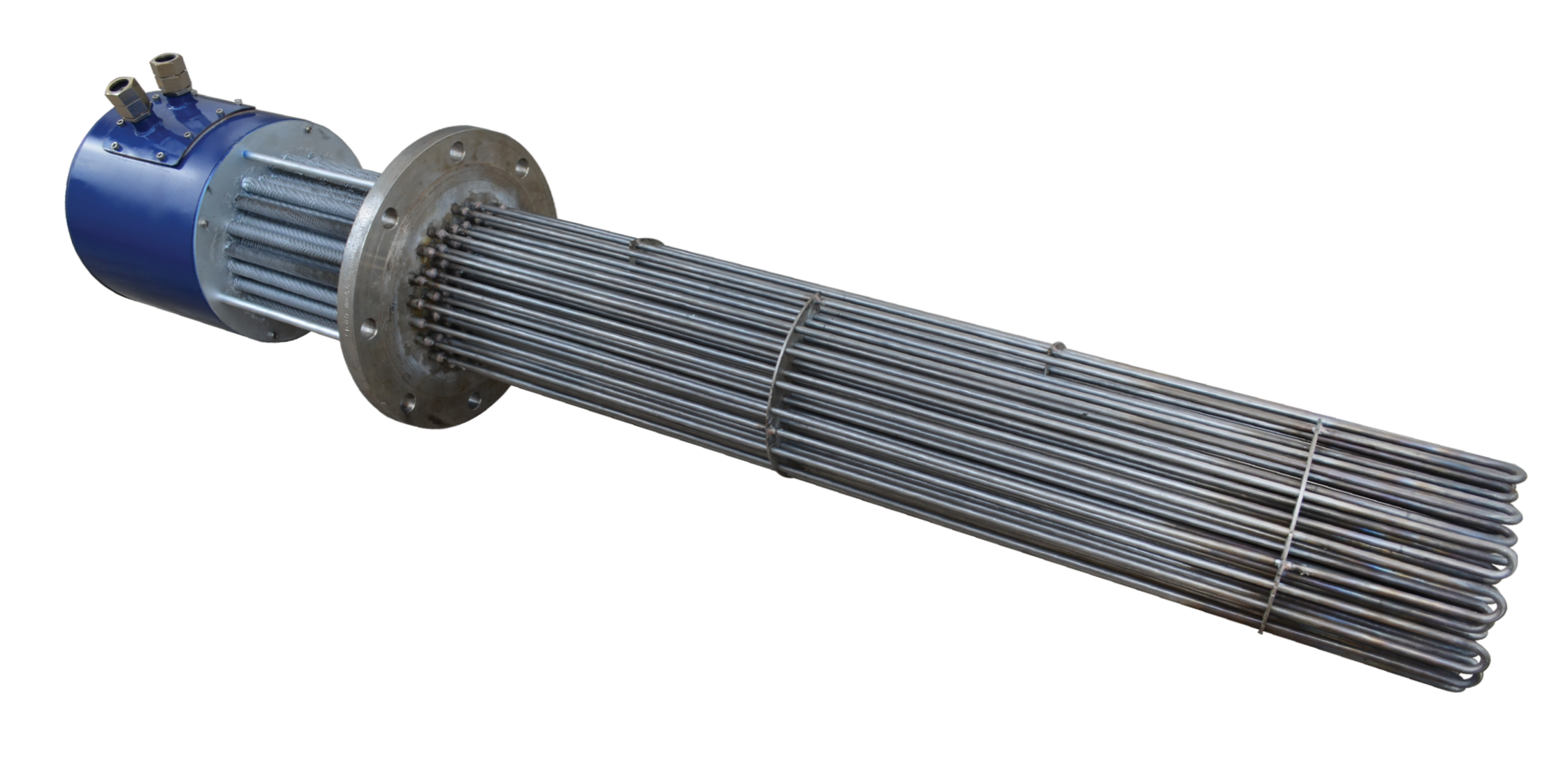 APPLICATIONS
Immersion heaters are used for heating a wide range ofliquids & gases in applicationareas like heating of :
Ø Fuel Oils
Ø Chemicals
Ø Process Water
Ø Hydraulic Oils
Ø Acid Solutions
Ø Deionized Water
Ø Steam & Vapors
Ø Ethylene Glycol
Ø Liquid Mixtures
Ø Water Purification
Ø Alkaline Solutions
Ø Heat Transfer Fluids
Ø Degreasing Solutions
Ø Petroleum Productsand many more...
SPECIFICATIONS
A wide selection of Watt Densities, Power Ratings, andVoltages.
Element Sheath Materials including Steel, Copper, Stainless Steel(s), Incoloy(s), and Inconel.
Brazed, Welded, or Removable elements. CapillaryThermostats, multiple types of Thermocouples, RTDs, andhi-limit Thermostats available in a thermowell or strappedto the element sheath.
Terminal Enclosure choices include General Purpose (std.),Weather-Resistant,Explosion-Resistant, Economy andExtended Head with cooling finns for High-TemperatureApplications.
Can be supplied with Power Distribution zones forMultiple Circuits.Center core Baffles for increased velocity and staggeredbaffle plates available to increase turbulence for betterheat transfer
TUBE DIAMETERS
Tubular Immersion heaters are available in the followingdiameters. Tube dia : 8 mm, 11 mm, 14 mm, 17 mm, 19mm. Watt Density upto 60 w / Sq.in (9.3 w / Sq.cm)
MOUNTINGS
Immersion heaters incorporate high quality tubularelements welded or brazed onto awide range ofmounting fittings. These mounting fittings include:
Ø Standard flanges
Ø BSP and NPT threaded flanges - 1"BSP to 3" BSP
Custom flanges, Screw plugs and other customfittings to suit the applications

INDUSTRIAL IMMERSION HEATERS
FLANGED IMMERSION HEATERS
SPECIFICATIONS
| | |
| --- | --- |
| Watts | upto 200 Kilowatts |
| Volts/Phase | upto 600 Volts, Single or 3 Phase |
| Flange Size | upto 24" ANSI and Custom Sizes |
| Flange Material | Carbon Steel and Stainless Steel |
| Pressure Rating | upto 40 Kg/Cm2 |
| Immersion Length | upto 120" (3 meter) |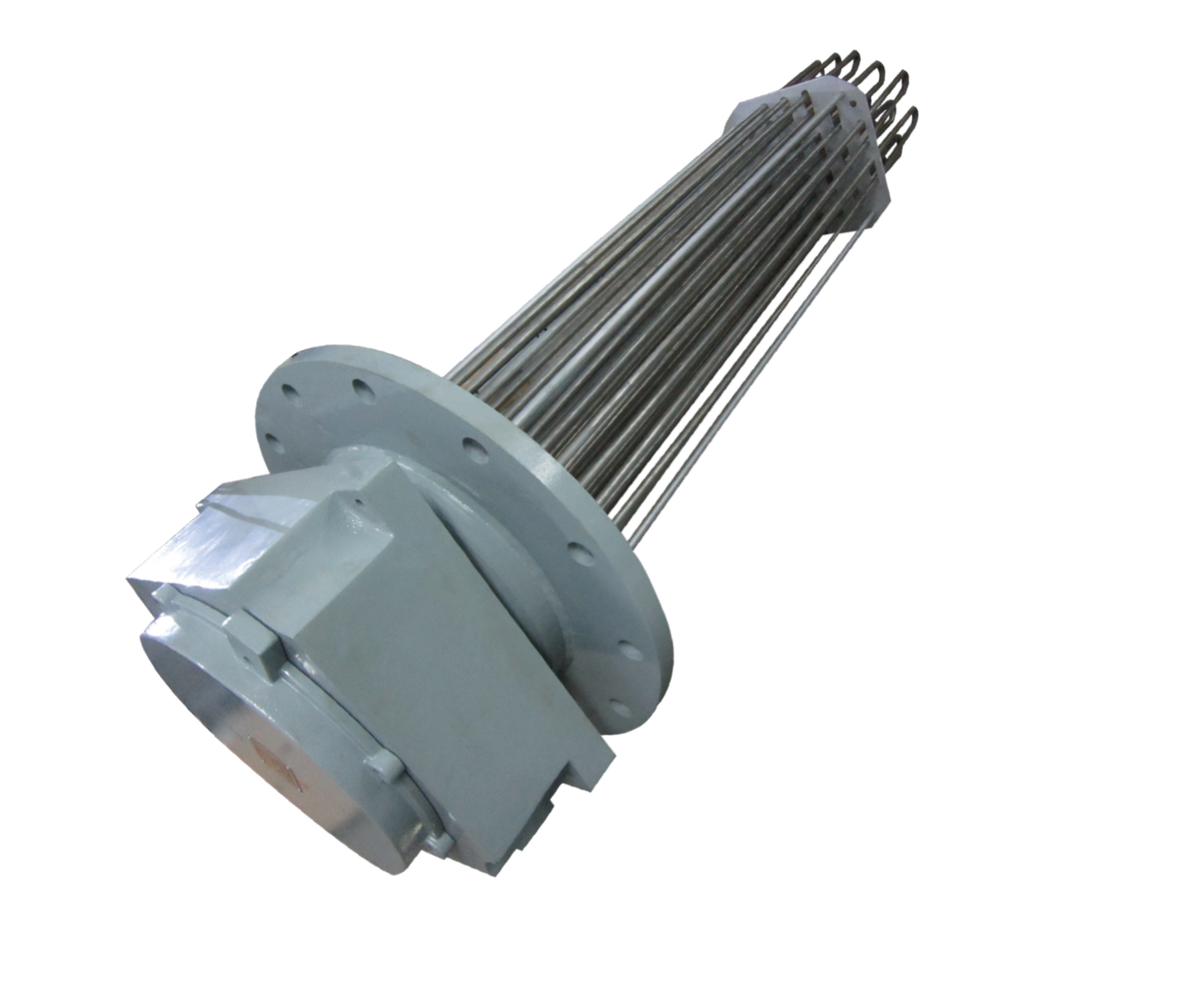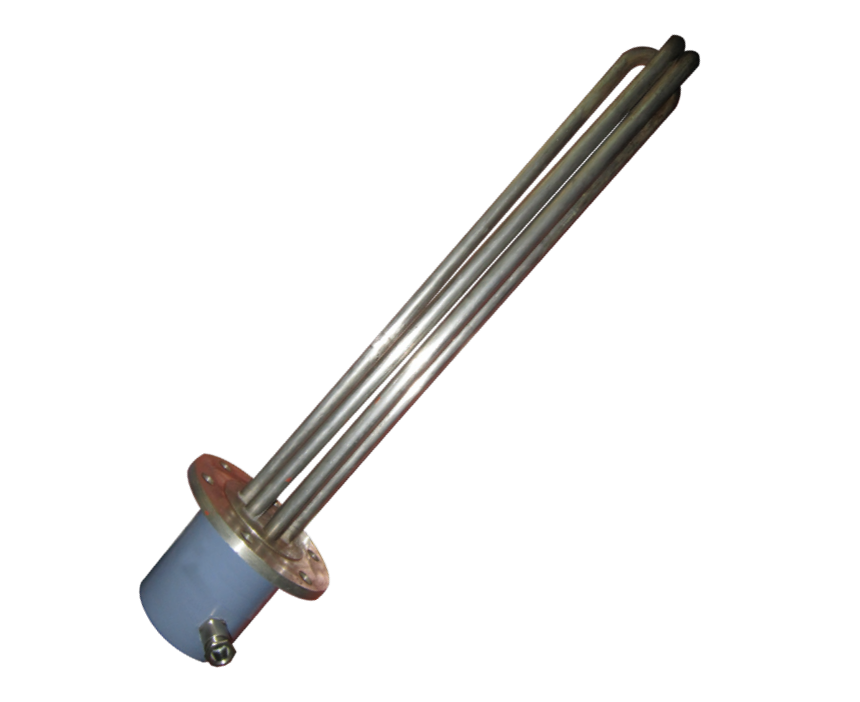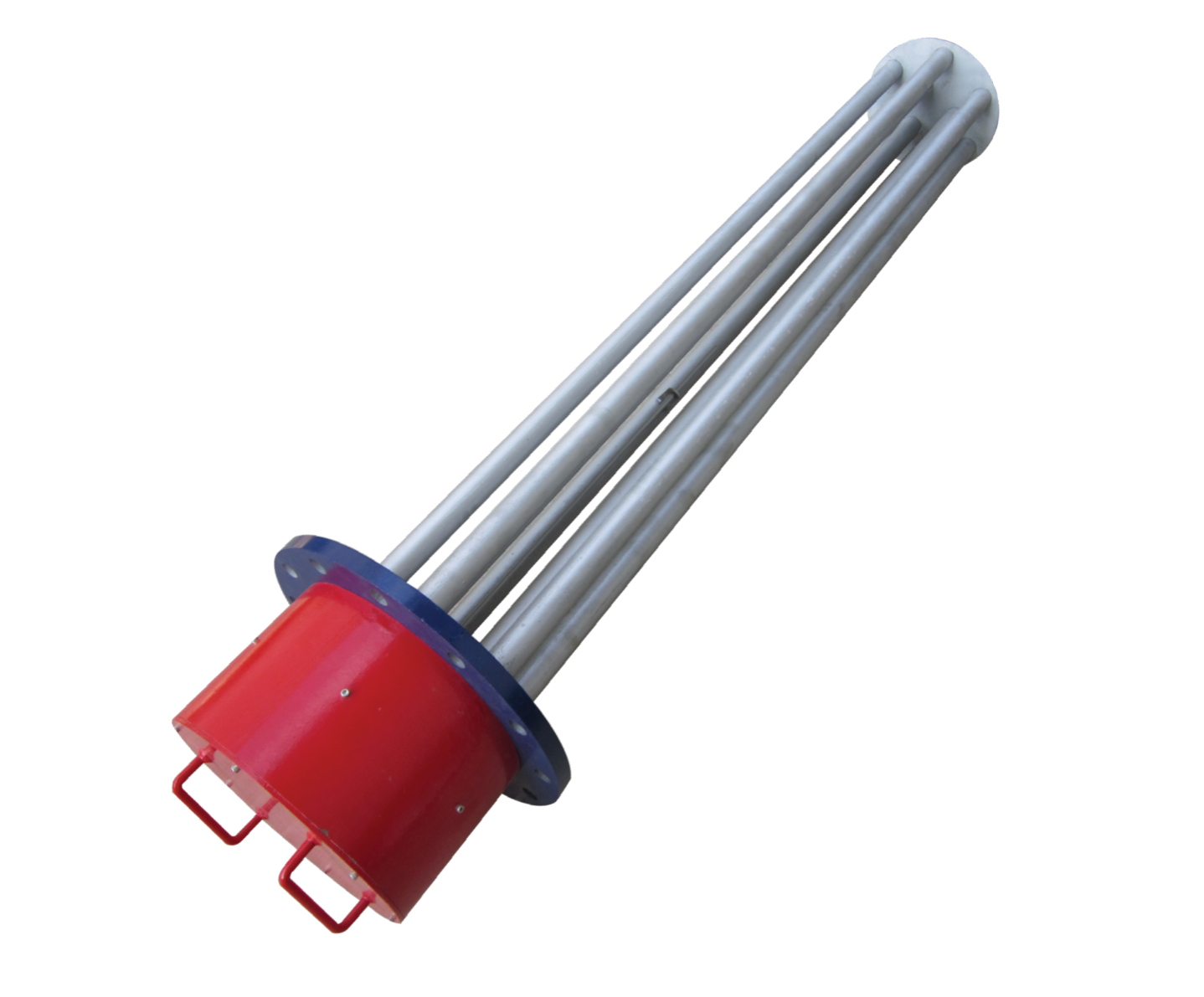 THREADED FLANGE IMMERSION HEATERS
SPECIFICATIONS
| | |
| --- | --- |
| Watts | upto 25 Kilowatts in Single Flange |
| Volts/Phase | upto 600 Volts, Single or 3 Phase |
| Flange Size | 1", 1.25", 1.5", 2", 2.5" & 3" BSP & NPT Flange |
| Flange Material | Brass,, Cast Iron & Stainless Steel Pressure |
| Pressure Rating | upto 40 Kg/Cm2 |
| Immersion Length | upto 120" (3 meter) |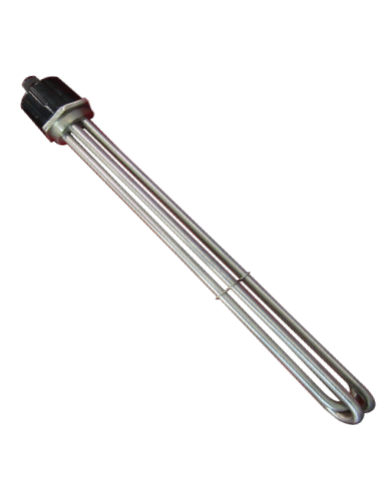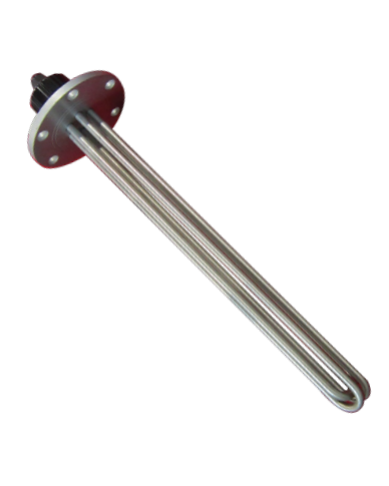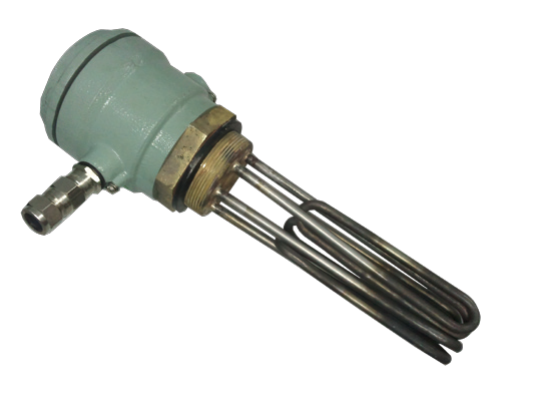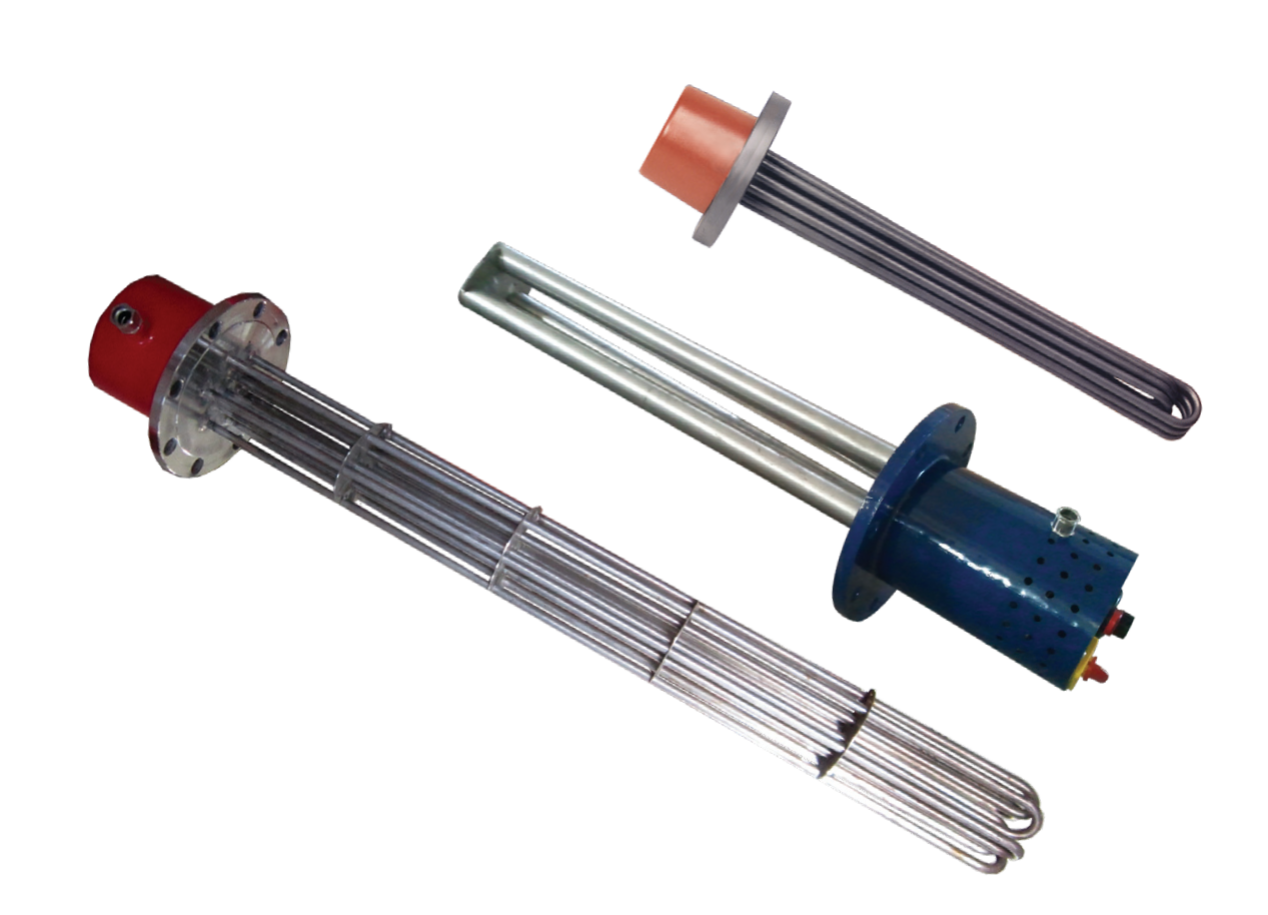 CHEMICAL IMMERSION HEATERS
Depending on process heatingrequirements and chemical compositions of medium being heateddifferent sheath material are used orHeaters. we can provide a wide arrayofchemical & acid Heaters depending onapplication requirements &Specifications